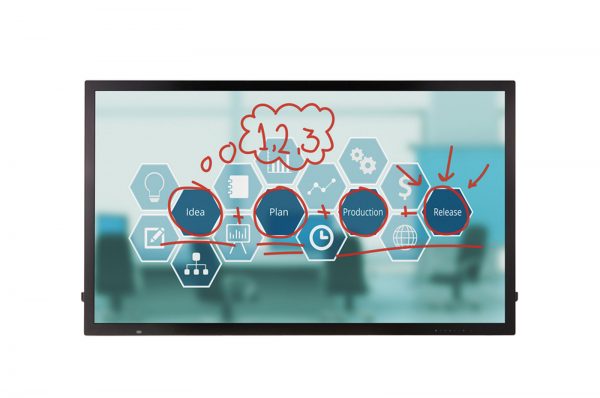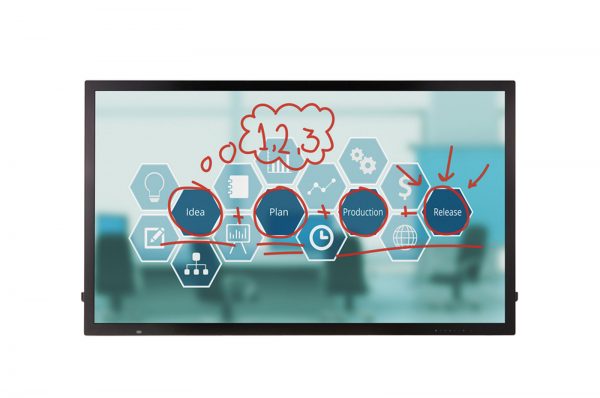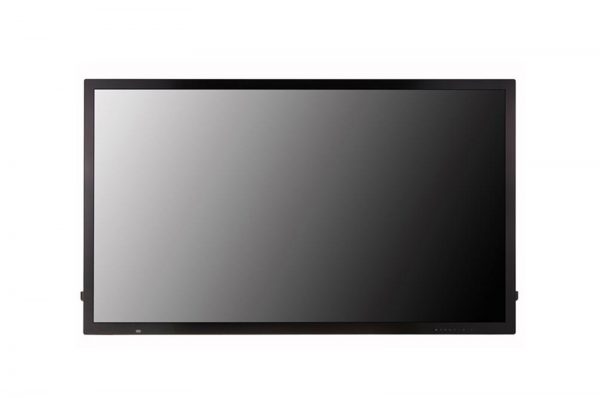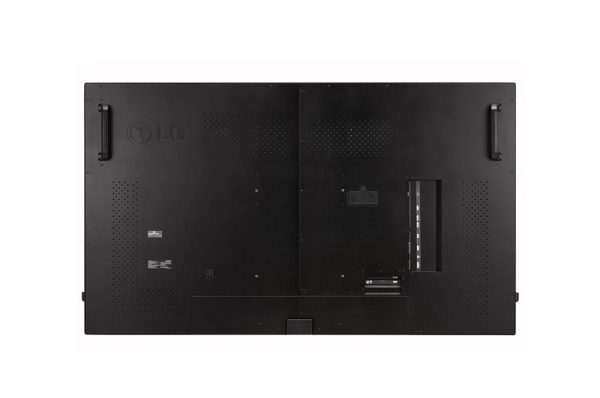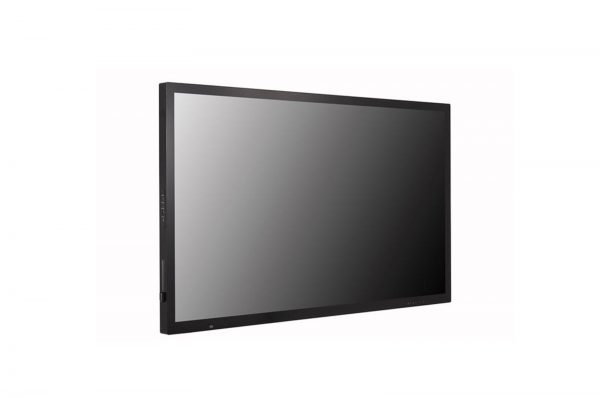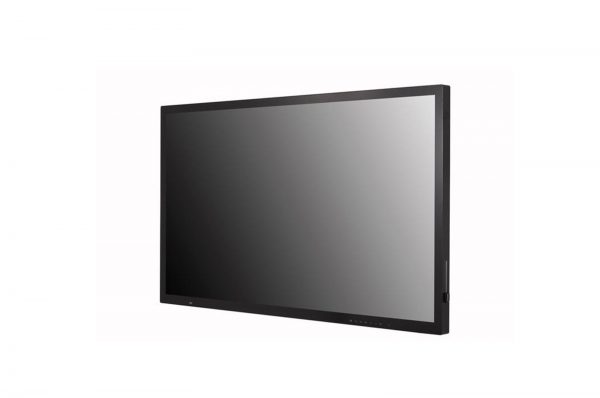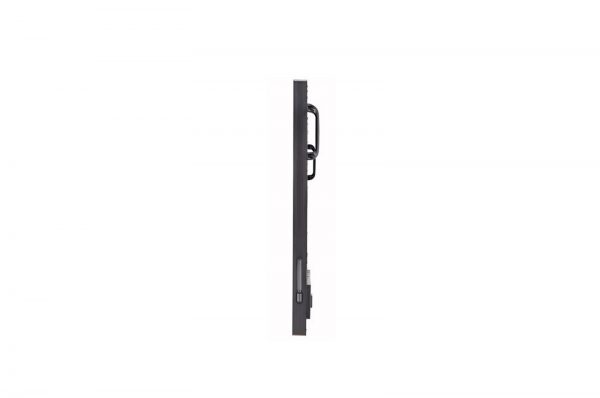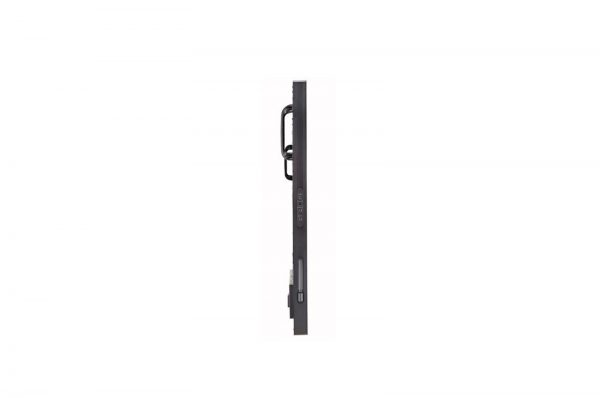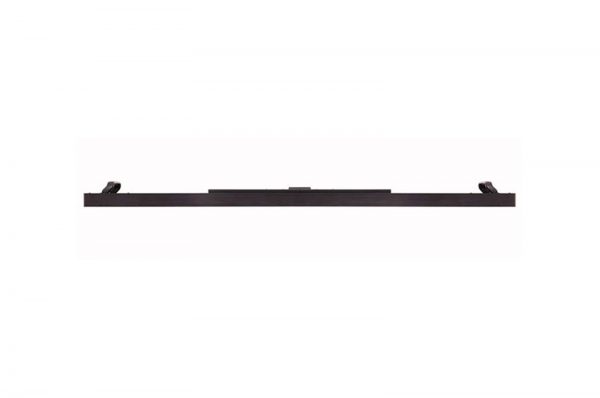 55" IPS UHD Multi Touch Screen Digital Display with webOS 4.1 Smart Signage Platform, Anti-shatter Glass, Conformal Coating & Embedded Group Manager
Description
KEY FEATURES
IPS Display with wide viewing angles
Multi Touch Screen (Up to 40 points)
webOS 4.1 Smart Signage Platform
Anti-shatter Glass & Conformal Coating
SuperSign CMS, Control/Control+
Engage your Audience
The 55TC3CG-H offers high touch performance and great color with vivid details that can seen at virtually any angle.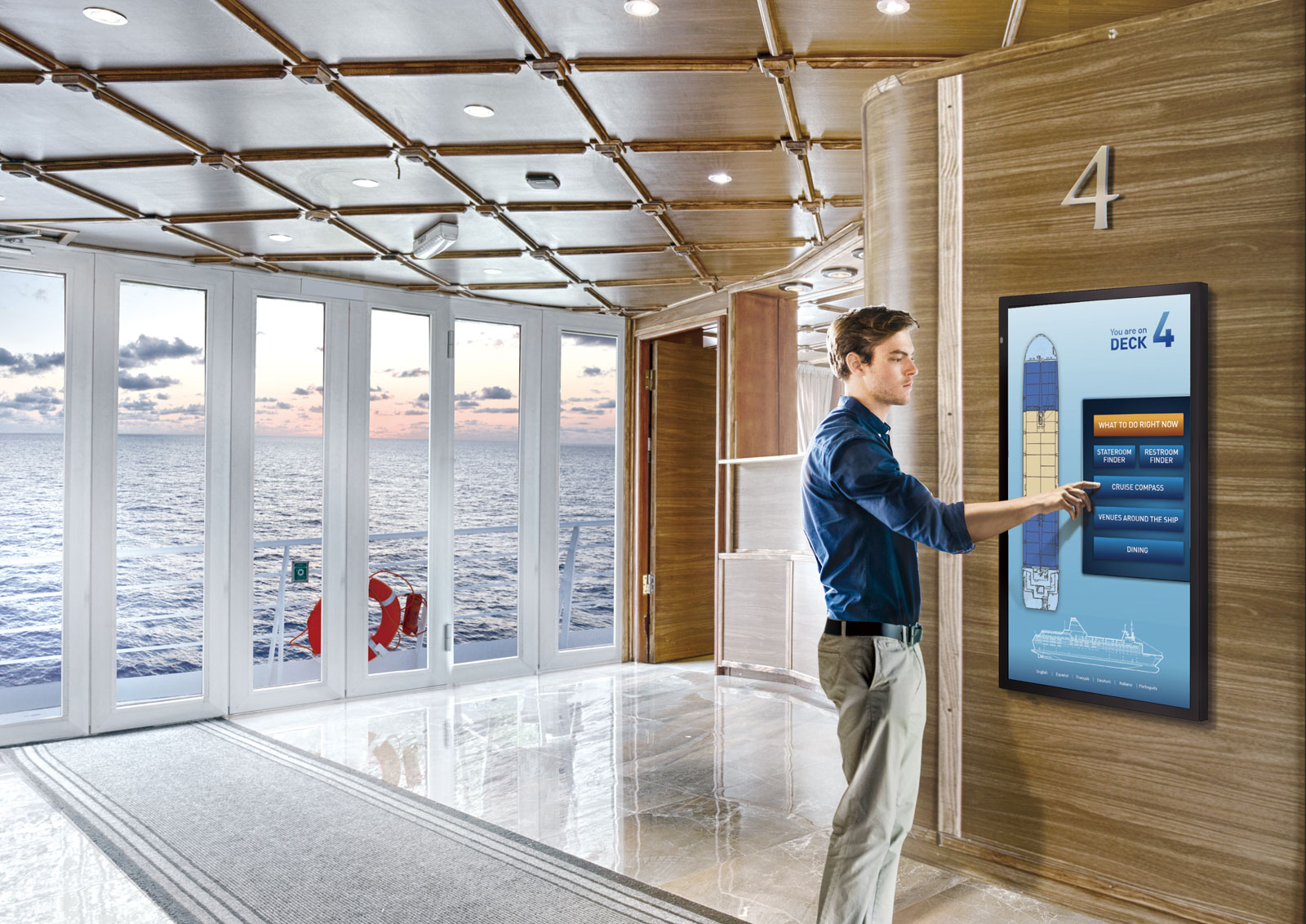 Precise Touch Response
The screen accurately recognizes extremely small touch points and instantly shows a response. This means that SIs can compose GUI icons in a variety of sizes on the 55TC3CG-H and users can fully enjoy their touch experience with no lagging.

Multi Touch with No Dead Zones
Capable of recognizing up to 40 point-touches at once, the screen provides multiple users a smooth and natural sense of touch. Unlike infrared touch screens, the 55TC3CG-H accurately detects touch points even at the corners or edges of the display. This allows a variety of touch-based customer services to be provided throughout the entire screen.

Beautiful Color, Wide View
LG IPS panel features a wide viewing angle to deliver clear content regardless of where meeting participants are seated.
                                                                                                                                                                                                                                              Vivid Details with Ultra HD
                                                                                                                                                                                                      Ultra High Definition resolution allows users to view details even when zooming in on the display, with four times higher definition than Full HD.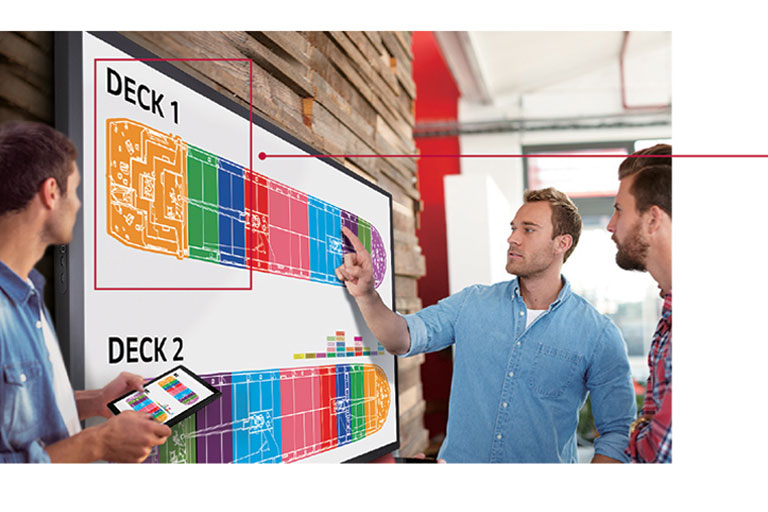 Fewer Scratches & Shatter Proof
Touch screens in public spaces can be scratched in heavy use or even abuse situations. The 55TC3CG-H has an advanced tempered screen coating to minimize scratches. In addition, its anti-shatter glass is designed to minimize harm to the user, even in the event the product being subject to abuse.

Conformal Coating
The product can be often unavoidably exposed to dust and water during maintenance. Conformal coating on the circuit board virtually eliminates such circumstances by protecting it against dust, iron powder, humidity, etc.

Embedded Group Manager
The embedded content management system allows you to edit and play content, schedule a playlist and even group and control signage via remote control, without need for a separate PC. This makes content management much easier and user-friendly.

Multi Screen Mode
PBP (Picture-By-Picture) and PIP (Picture-In-Picture) enables up to two divided split screens in landscape or portrait display format enabling users to more flexibly allocate space for each content source.

Various Sensor Applications
LG webOS smart signage platform easily supports connections with external sensors such as GPIO, NFC/RFID, temperature sensors, etc. via USB plug-in. With webOS smart signage, there's no need to purchase additional software or media players.

OPS Player Connectivity
The 55TC3CG-H provides an Open Pluggable Specification (OPS) Kit to connect a third-party OPS player. Users have the flexibility to choose any media player as long as it complies with the OPS.