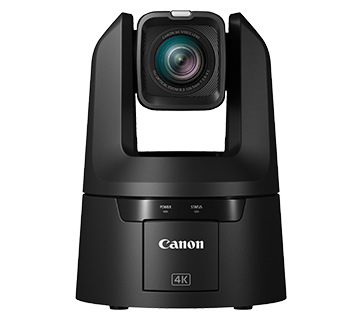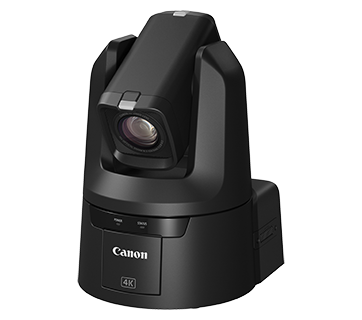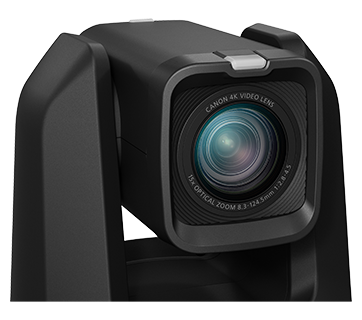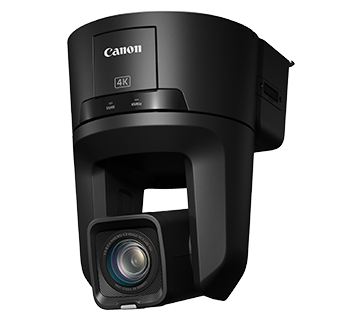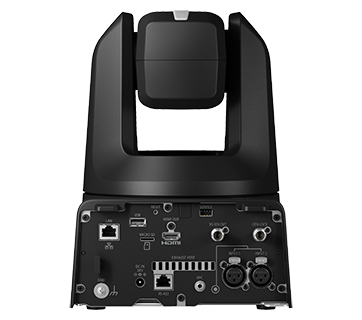 Remote Camera – CR N500 – Canon
CR-N500
Breathtaking Video Quality on a Whole New Level
Canon's first "4K PTZ* Remote Camera" targeting at shooting and distribution of high quality videos, this new system demonstrates the quick response in the remote operations, offers flexible operation in the fields of video production and broadcasting while realizing labor-savings through "one-person operation".
*PTZ = Pan, Tilt, Zoom
Warning:
This is a class A product. In a domestic environment, this product may cause radio inference in which case the user may be required to take adequate measures.
Wide angle and high magnification ratio 15x Optical Zoom lens enabling high definition 4K imaging
Support protocol such as Canon XC Protocol (Canon's Original), VISCA, VISCA over IP, NDI|HX
Effective pixels approx. 8.29 megapixels (3840 x 2160)
Description
Features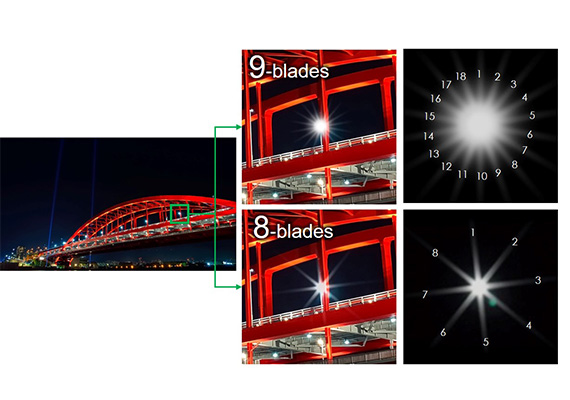 Canon 4K Video System
Using 9-bladed Iris Diaphragm creates attractive natural bokeh effects that appear like a circle enticing soft look
The 4K lens offers high 15x optical zoom and wide angle to cover a vast range of shooting needs
Adopted type 1.0 CMOS sensor that supports high-resolution 4K UHD
Note: This camera does not support outdoor use.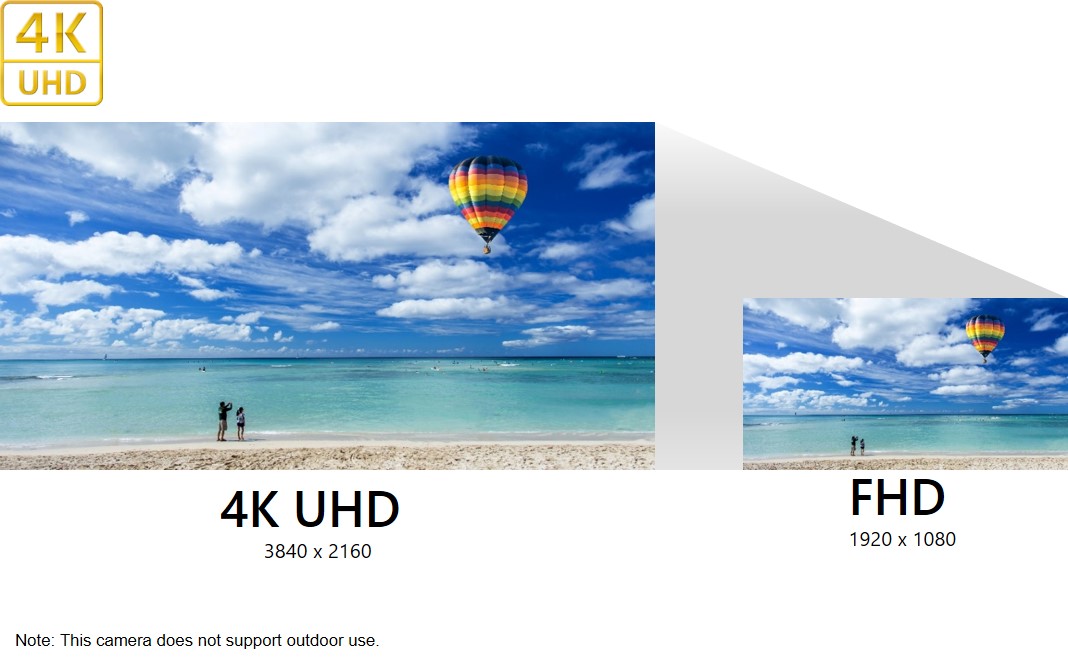 ​​​​​​​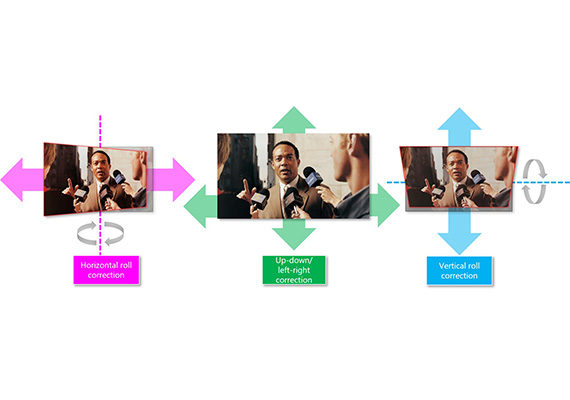 Four-Axis Correction Mechanism
This enables vertical roll correction, horizontal roll correction (two-axis), and up-down/left-right correction (two-axis) maintaining a proportional image output at any angle, closest possible
Dual Pixel CMOS AF, accurate auto focus assists shooting with high-speed, high precision image-plane phase-difference auto focus technology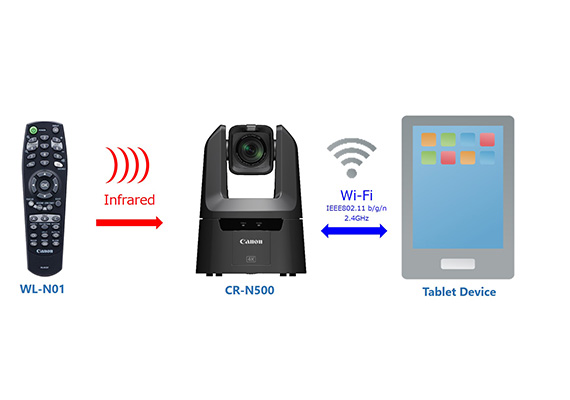 Multiple Wireless Operation
Selection via Infrared (IR) with "Remote Controller WL-N01 (included)" or "Windows Surface Tablet", running on IEEE802.11 b/g/n signal with Remote Camera Controller Application installed
Both Wi-Fi and infrared remote controller can switch to "standby mode" when the camera is not shooting and can return from "standby mode"
To ease user convenience, a Tally Lamp will indicate the camera status on hardware level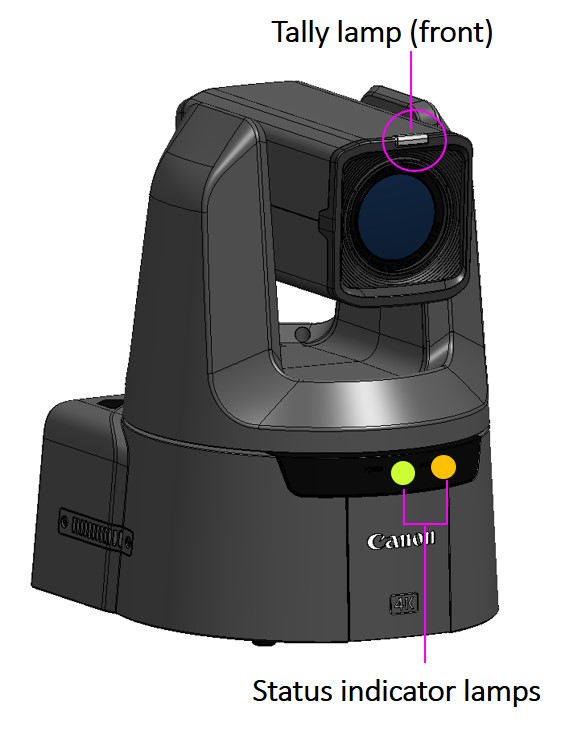 ​​​​​​​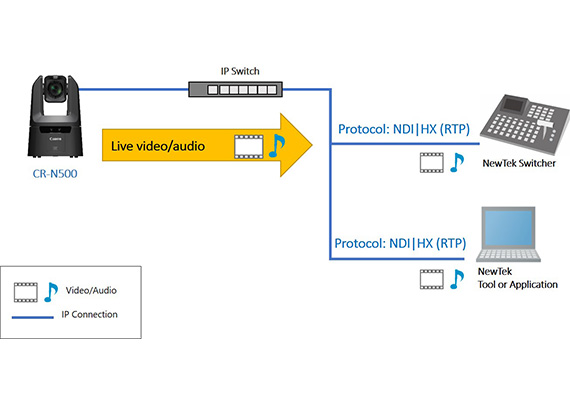 IP Multi-Stream
Supports NDI (Network Device Interface) protocol that is well-established in the field of video production and broadcasting as the supporting RTP (Real-time Transport Protocol)
Distribute a total of three video streams: main, sub 1 and sub 2 the same time on Parallel Workflow
HDMI/SDI video output maximum of 30 fps or less, it is also possible to distribute two video streams, 4K H.264 and 360P H.264, at the same time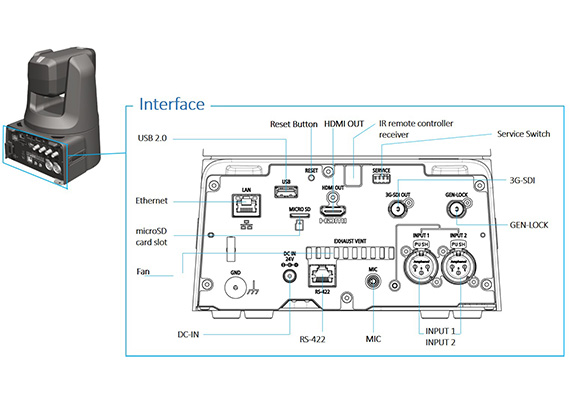 Multiple Terminal Interface
Extensive connection and expandability with various devices used in the field of video production and broadcasting
Terminal choices for Input and Output various from RS-422 (RJ45), 3G-SDI OUT (BNC), HDMI OUT, GEN-LOCK (BNC), INPUT1/INPUT2, LAN and MIC